I'm thrilled to share the news of a very special contest over on
Emily's Reading Room
where you can let your artistic selves shine!
Design a NIGHTSHADE t-shirt

Contest Overview: Entries can be submitted from July 20 to August 3. Entries can be submitted by filling out the google form at the bottom of this post OR by clicking HERE. Andrea Cremer will judge the entries and choose the winning design, and it will be announced on August 5.

Prize:
One winner will receive an ARC of NIGHTSHADE and their winning design printed on a t-shirt.
I'm so over the moon about this contest I can hardly stand it! Cannot wait to see your entries!!!
Just one last reminder that contest entries should be
posted to Emily's blog
,
don't leave them here
. Emily is running the contest (THANK YOU, EM!!)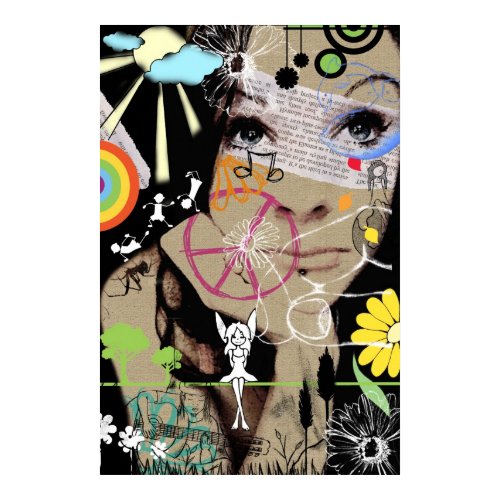 (Image by Amy-Lee Foley)