First of all HAPPY STAR WARS DAY and May the Fourth be with you :)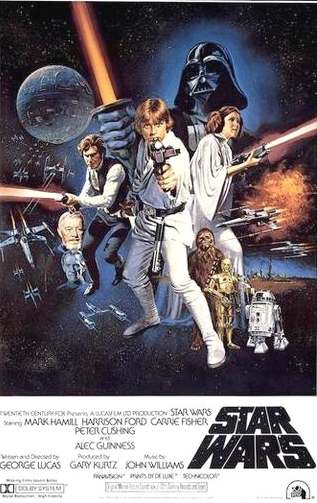 Exciting news from across the pond - my
UK publishers Atom Books
have just announced their cover redesign for
Nightshade
and
Wolfsbane
.
Check out the lovely shininess!
I also was delighted to receive my first copy of the
US paperback
, which will be in stores on June 14.
It is sooooo pretty! The wolf seems to jump off the cover - so Calla! This summer is going to be so much fun and very, very busy :) I can't wait!
Wishing you all a great week.